How To Buy a Roof
When it comes time to buy a roof for your home, you have many choices.
Do you want a temporary, common asphalt roof, or do you want a permanent roofing solution to protect your home?
Do you want a roof that will "get through" 10 or 12 of New England's storm and snow seasons? Or a roof that will protect your home for as much as 100 years from wind, rain, snow?
Does your home have unique architectural features that require high-quality roofing materials?
Do you want a roof that will look good for a few years or a maintenance-free, beautiful roof that will add to the beauty and value of your home for decades?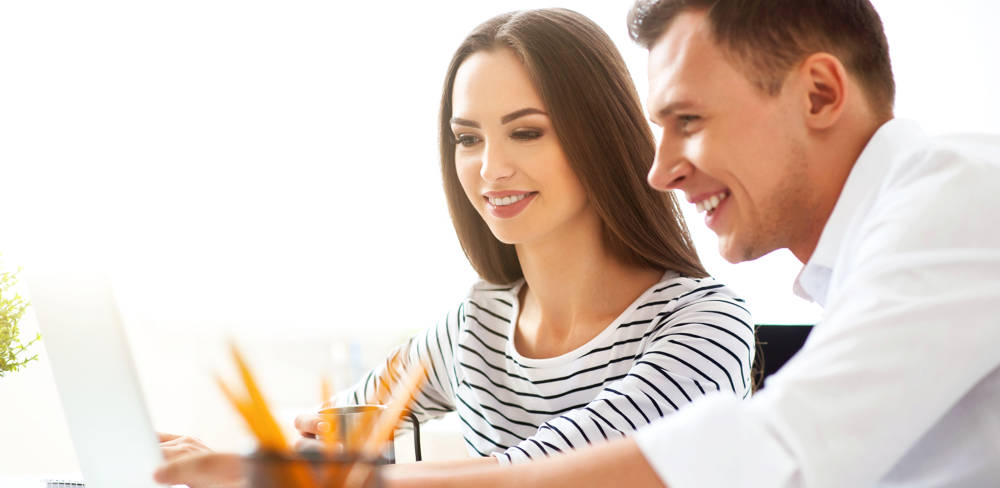 Do Your Research
We understand you have questions about how to buy a roof. After all, it isn't something you shop for very often. Like any other investment in your home, we encourage you to do your research, get answers to your questions, and learn about the many choices you have.
You don't have to settle for a temporary asphalt roof. With styles, colors, and finishes to complement the architecture of your home, aluminum roofing offers you many alternatives.
We offer various places to start your research and learn more about roofing materials of all types and the value of our quality metal and flat roofing systems.