Installing the Correct Underlayment for your Metal Roof Project
June 9, 2023 | By Mike Gonet | Filed under: Articles, Education, General, Metal Roofing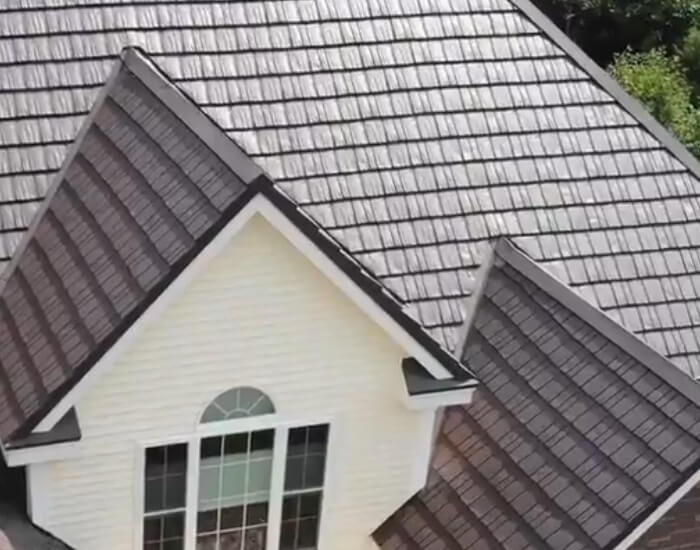 Selecting the correct underlayment is one of the most crucial steps in building a metal roof that will last a lifetime. The quality and type of underlayment used on the project will greatly affect the roof's overall performance. Our team at Classic Metal Roofs can assist you in choosing the best metal roof underlayment for your project in CT, MA, RI, & NH.
Taking Care of Your Building Envelope
The building envelope is the physical separator between the conditioned environment inside your home and the unconditioned environment of a building, including resistance to air, water, heat, light, and noise transfer. Your roof is a crucial factor in the building envelope and should be addressed and taken care of with the utmost care and consideration. When choosing a contractor, be sure to choose one trained in the best methods of installation for a metal roof and the correct roof underlayment. A skilled and trained contractor is just as important as having the correct products for your roof.
What Are Metal Roof Underlayment Layers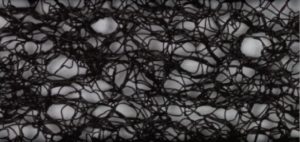 The first metal roof underlayment layer needs to be installed on the eave edges at least two feet inside any exterior wall, covering any valleys or dips. The rakes on gable roofs also need this underlayment layer. Any penetrations in the roof, such as chimneys, skylights, solar tubes, or vent pipes, need to be surrounded by an ice and water shield. Also note that if the roof slope is below 3/12 pitch (see our previous post on how to determine a roof's pitch), the entire roof should be covered, but only if the roof is conventionally vented (cold roof construction).
A breathable underlayment is recommended when hot roof construction is done, i.e., a roof with no ventilation. This allows moisture trapped in the roof deck to evaporate and escape. This will prevent damage to the deck stemming from rot and mold over the long-term life of the structure. Most roofing projects require two types of roof underlayment.
The First Metal Roofing Underlayment Layer
The first underlayment layer is the ice and water shield. Details about this layer include:
The first underlayment is either rubberized asphalt or butyl-based adhesive with a polyethylene carrier sheet.
This underlayment level must be labeled as "high temperature" to withstand the temperature of a hot summer day. Otherwise, this layer could melt and cause severe damage. Even metal roofs in New England can warm up past the melting point of normal underlayment.
This product should be of high-quality premium value to properly shield the home from ice and water.
This product self-seals around nails.
This underlayment layer protects roof areas prone to ice and water intrusion.
The Second Underlayment Layer
The next underlayment layer is a moisture barrier or slip sheet. Details about this layer include:
This layer should be the highest quality polypropylene scrim-reinforced layer.
This underlayment should be made of several layers.
This serves as an additional moisture barrier and a slip sheet.
This product needs to be specifically designed to be under metal.
This product is used in cold roof construction.
Third Metal Roof Underlayment Layer
In new construction, a third roof underlayment product is sometimes used and specified. This product is a mesh roof underlayment that would go on top of any other underlayment used. It is akin to a cedar breather. It's often used in hot roof low slope applications with metal roofing. It provides many benefits, including:
A clear drainage path for any trapped moisture from under the roof.
Creates a thermal break to minimize heat transfer from the roof surface to the structure.
Increased energy efficiency thanks to the thermal break.
The thermal break of this roof underlayment layer also provides sound attenuation by disrupting sound waves when rain hits the roof.
Contact Classic Metal Roofs
Installing the correct metal roofing underlayment for your metal roof in New England is crucial. To learn more about installing the correct metal roof underlayment for your project, please call (978) 562-7770 or contact us to receive a free consultation. We look forward to hearing from you.