Homeowners Should Research Metal Roofing
March 1, 2018 | By Todd Miller | Filed under: Metal Roofing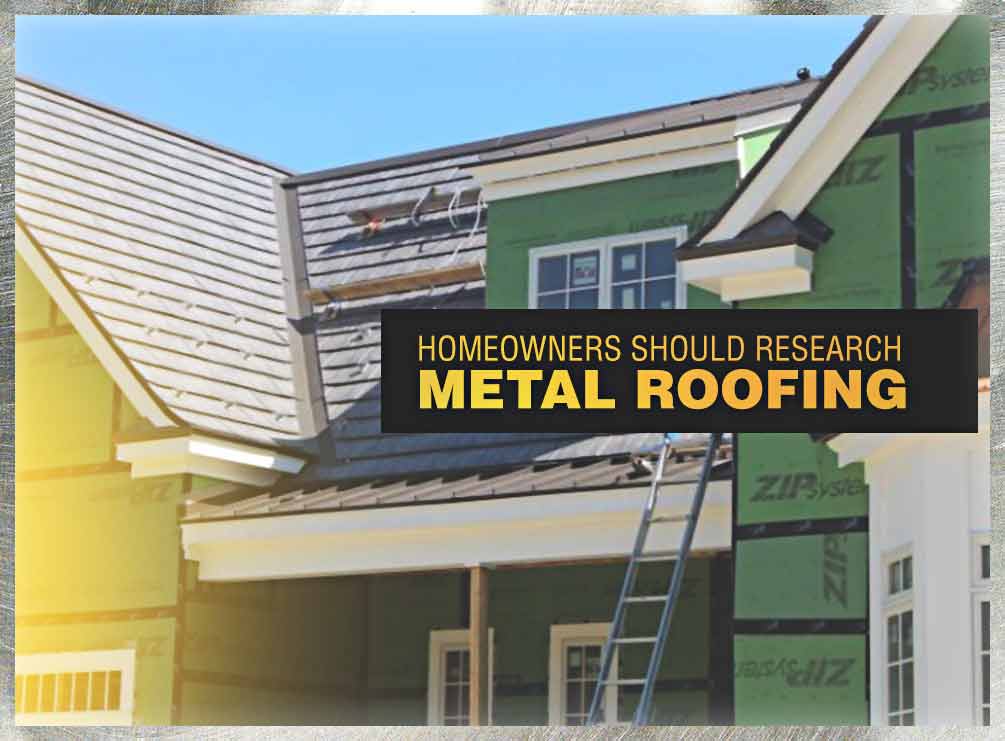 Metal roofing has been my life, you might say. My dad, Donald Miller, started Isaiah Industries when I was still in high school. I worked after school, Saturdays, and summers in the plant. I made a lot of ridge caps and packed a lot of shingles in those days. Eventually, I worked some in the office and started in a sales position when I graduated from college in 1986.
Back in the early days, we produced a lot of commercial roofing. We were national suppliers for Pizza Hut, Dunkin' Donuts, Toys R Us, Dairy Queen, IHOP, 7-11, and other chains. But we knew that commercial business would be vulnerable to architectural fads so my job was to develop a residential market for our products. There were a few contractors, primarily in Texas, California, and Pennsylvania, that were selling one of our products for residential use. So, I went to them to learn what they were doing and then travel across the country and train other contractors.
Things have changed a lot since then. Metal roofing has grown from barely a blip in the residential market to 14% nationally. There are a lot more products available and a lot more contractors selling them. The internet had a huge impact by allowing homeowners to actually find us and our products.
But there's one big thing that hasn't changed. Homeowners who choose metal for their roofs are rightfully expecting a product that will look great, last a long time, and save energy. Back in the 90s, when not too many roofing manufacturers or contractors were even dabbling in metal, I think it was actually easier to get a quality product and a quality installation than it is today. Today, it can be pretty scary. Homeowners need to stay on their toes and do their research.
At Isaiah Industries, we still focus on manufacturing quality products, just as my dad taught us to nearly 40 years ago. Our combination of top quality PVDF finishes, USA-made aluminum, precise engineering, and attention to detail help to ensure top quality is always leaving our plants. Products like Rustic Shingle, Oxford Slate Rock, and ClickLock Standing Seam give homeowners options they know that they can trust.
But a great product is only part of the equation. You also have to make sure that installation is top quality. Part of that starts with making sure that the right product and accessory is used for each and every application and roofing detail. That's why I spend a lot of time answering questions from contractors and homeowners throughout the country on my website, Ask Todd Miller. Feel free to contact me there anytime or watch my videos and read my responses to past questions.
And finally, of course, to get a quality metal roof, you need a top-notch installer. You need a company that knows metal roofing as well or even better than I do. You need someone who cares passionately about taking great care of their customers. You need Classic Metal Roofs, LLC. I have worked with Mike and his team for many years now and have never had an experience where they didn't go above and beyond to ensure that their customers were getting the worry-free roofing futures that they were seeking when they made their choice for a metal roof.