Aluminum Metal Roofs Are Better Than Asphalt Shingles
December 27, 2018 | By Mike Gonet | Filed under: Blog, Metal Roofing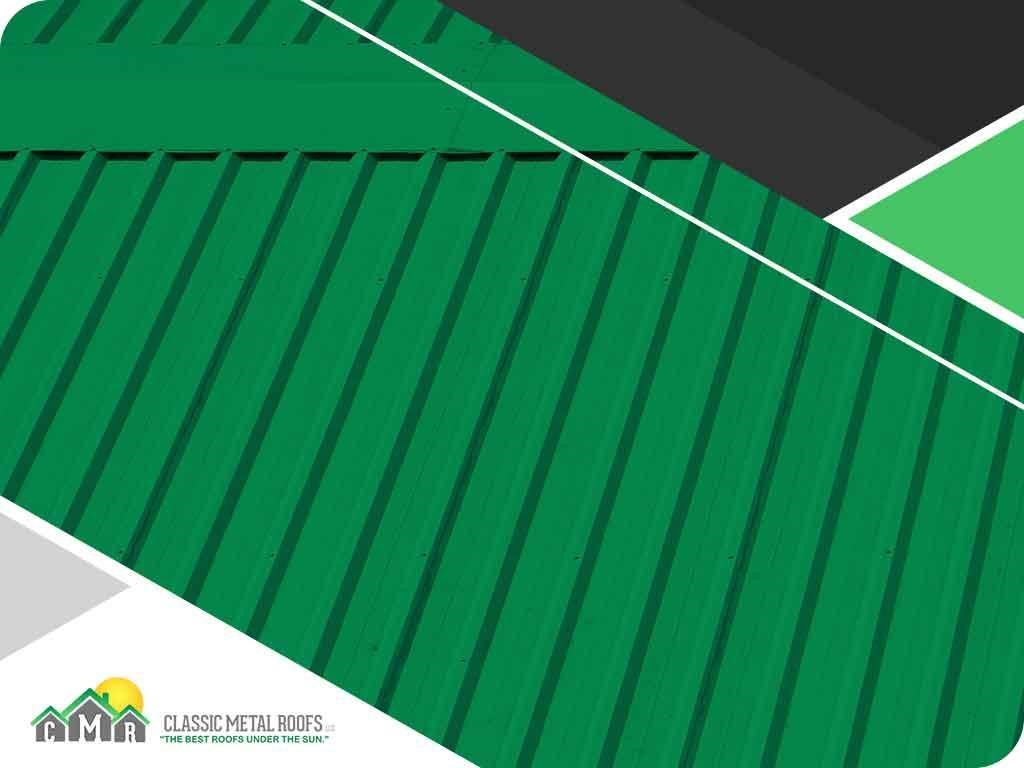 Why Aluminum Metal Roofs Are Better Than Asphalt Shingles
Aluminum metal roofs have been steadily gaining popularity as one of the toughest materials available for residential roofing. Asphalt shingles are still the most popular choice, but metal is making its mark. Your roof needs to be strong and resilient for it to ensure maximum protection for a lifetime. In this article, your trusted metal roofing contractor, Classic Metal Roofs LLC, discusses why aluminum metal roofing is significantly better than asphalt shingles.
Asphalt Shingle Roofs
The very first thing to consider about asphalt shingles is that they are not eco-friendly. Their manufacture alone requires a lot of energy since asphalt production is a time-consuming process. The process also emits a lot of greenhouse gas.
Asphalt shingle roofs are also not the sturdiest option, but they are the cheapest. They support moss and algae growth. They can't handle extreme heat very well, often causing them to crack and fade. When installed in areas with below freezing temperatures, asphalt shingles can become brittle due to extreme thermal cycling, which is why an aluminum metal roofing installation is worth considering if you want a long-term solution with none of these issues.
Aluminum Metal Roofs
Metal roofs have a lot of advantages when compared to asphalt shingles. Aluminum metal roofs are extremely durable and long-lasting. The material doesn't get affected by moss or fungus, and it helps to deter pests.
Aluminum metal roofing also has high resistance against fire and heat, which helps it deal with thermal cycling. It is also more durable than asphalt shingles and lasts longer with almost no maintenance.
Aluminum is recyclable. Old aluminum metal roofs can still be used in future roofing projects or in other applications. Since it has high thermal emissivity, it can also prevent snow and ice from accumulating on the roof which causes ice dams like an asphalt shingle roof.
Steel, Galvalume and Galvanized Metal Roofs
These roofs are fine for agricultural and other roof applications. However, these roofs are not the best choice for an architectural residential metal roof application, and, let's make it clear, these roofs will rust over time, sooner than you would expect. Also, many of these types of roofs are face fastened with screws and grommets which will lead to leaks.
Do you need to know more about aluminum metal roofs and their benefits? Call Classic Metal Roofs, LLC today. Our team will help you gain a better understanding of this roofing material. For "the best roof under the sun," call us at (866) 660-6668, or you can fill out our Free Consultation form. We serve all of southern New England including MA, RI, CT, and southern NH.