Why Homeowners Love Metal Roofs
June 7, 2018 | By Mike Gonet | Filed under: Blog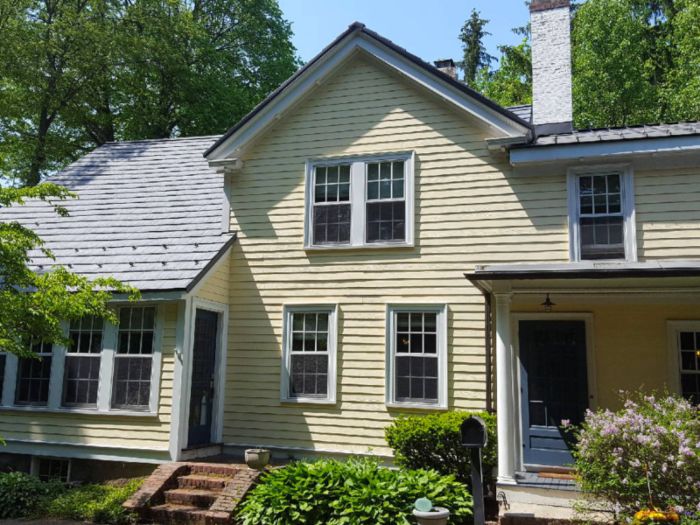 Finding the right roofing material for your home is essential to its curb appeal, protection, and safety. With the right type, you can have a roof that not just improves the overall design of your home, but also benefits it in more practical ways. That's why residential homeowners have aluminum, favor metal roofs.
Previously limited to institutional, building, and agricultural roofing, metal roofers now provide the same material to homes around the country. Classic Metal Roofs explains why.
Flexible Style
Contrary to popular belief, metal roofing isn't restricted in design options. In fact, you can have the contractor customize a style and color it to fit the style of any home.
That means it doesn't matter whether you live in a contemporary home or a Colonial home. Metal roofing companies, like us, can provide the color and look of the material to match the architecture. For example, you can have metal panels that mimic Victorian shingles. Our roofs are available in aluminum, zinc, and copper.
Eco-Friendly Alternative
Aluminum Metal Roofing is made with up to 95 percent recyclable materials. It's a greener alternative to other materials, like vinyl, and is more durable than wood. It also takes less sheets of metal to cover a roof overall than when you install separate shingles.
Incredible Resiliency
Any metal roof company in the country can vouch for the strength metal has. It is incredibly durable and resistant to different types of damage. This includes dents, punctures, insects, rot, and fire. Even water damage is not a problem, since architectural aluminum metal roofs are coated with a protective coating.
Energy Efficient Choice
Several people have the idea that metal roofs conduct heat that can heighten your energy bill. The truth is that metal roofs are modified to diffuse the heat before it passes into your home. It can even reflect the heat back.
For more details about metal roofs and services, feel free to call us at (866) 660-6668 or fill out our Free Consultation form for a free estimate. Classic Metal Roofs is one of the oldest and most established metal roofing manufacturers for residences. We serve residents in all of Southern New England with offices in Stow, MA, East Berlin, CT, West Warwick, RI, and Nashua , NH. Now serving coastal ME and Westchester County NY.