Pick the Color of Your Asphalt Replacement Roof
July 30, 2018 | By Mike Gonet | Filed under: Blog, Information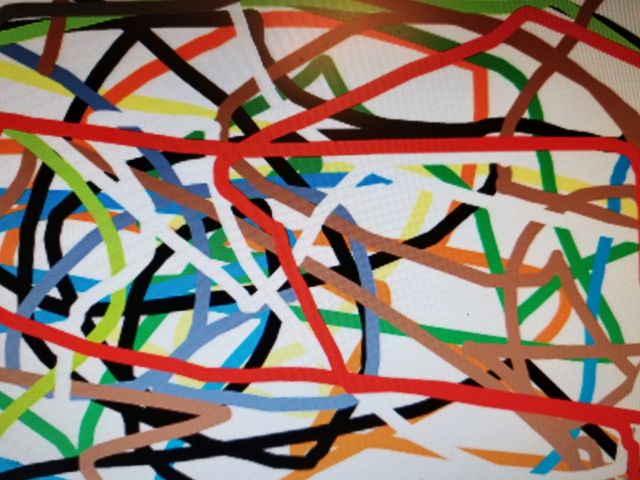 Contrary to what most people think, metal roofing actually has far more color choices than an asphalt replacement roof. Metal roofs have the widest color palette out of all the residential roofing options. This is due to the versatility of the material itself and the ability and technology to apply certain shades and tones on the material.
You need to take into consideration a few things when you're deciding on your color scheme for your new metal roof that will replace your outdated asphalt roof. Our experts at Classic Metal Roofs share a few tips in this post. Metal roofing offers homeowners a wide variety of styles, including slate, shake, barrel, and standing seam roofs, in many colors.
The Common Color Schemes
There are a few color schemes that have become a mainstay in metal roofing installations, particularly here in Massachusetts. These colors can be seen on our installations in Andover, North Andover, Bedford, Billerica, Chelmsford, Littleton, Gloucester, Rockport, Ipswich, Newburyport, Beverly, and nearly every city and town in MA. Their popularity derives from both the practicality and attractiveness of these color schemes. These include slate gray, dark bronze, forest green, charcoal gray, tera red, white, matte black, mustang brown, and shake gray, to name just a few. There are 40 or more colors to choose from and they all come with factory, zero fade warranties, as well.
The variation between dark and light color schemes stems from the fact that metal roofs are naturally cool, as they don't absorb that much heat when you compare it with asphalt or wood. As a result, you can pick relatively darker colors without fear of increased heat gain with metal roofs. The fact is, our metal roofs will keep your attic space about 25% cooler, resulting in much cooler living space and lower air conditioning bills.
Consider the Architectural Style
Some color schemes are more appropriate for certain architectural styles. Lighter color schemes are better for more traditional-looking properties, as they stand out and make a statement. For contemporary and ultra-modern homes, a more subdued color scheme is the better choice, as the main rule with these properties is simple and restrained aesthetics. Matte black and dark bronze are the 2 colors most chosen by architectural firms. Architects, especially LEED architects, are replacing asphalt roofs with aluminum metal roofing, due to the environmental impact.
Climate and Color
Finally, consider the climate when you're choosing the color scheme for your metal roof. As a general rule, you'll want lighter colored roofs for hotter climates, as you want to make sure that the roof is reflecting as much heat as it can. Darker roofs are more common in colder climates, as they are more common in New England
As one of the top metal roofing contractors in Massachusetts, our expert team from Classic Metal Roofs is ready to help you pick the right color scheme for your new metal roof. Call us today at (866) 303-2002 to learn more about our services. We install metal roofing in MA, CT, NH, RI and now in Westchester County NY and coastal ME.