Long-Term Lifetime Aluminum Metal Roof Care
July 30, 2018 | By Mike Gonet | Filed under: Blog, Metal Roofing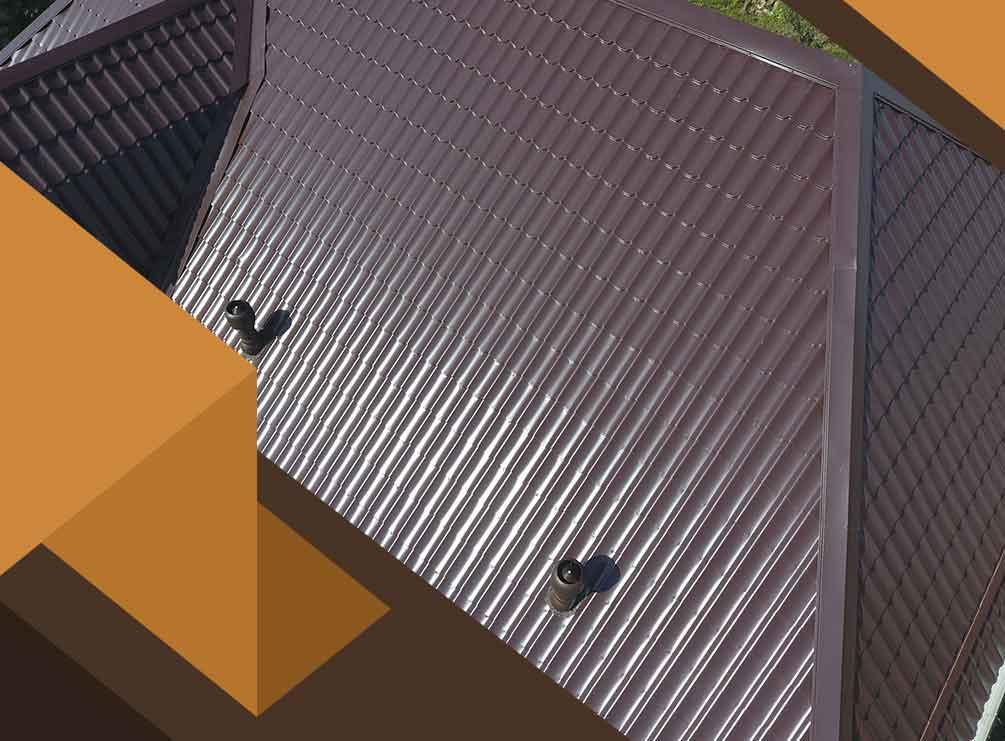 Aluminum metal is fast becoming the standard material for modern residential roofing, with metal roofs widely praised for their durability, reliability, and long lifespan. Despite this, metal roofs aren't invincible, and just like any roof, they do require proper care.
In this post, our experts at Classic Metal Roofs share tips for long-term care for your aluminum metal roof.
Keep the Surface Clean
Regardless of the style of metal roof you consider, metal shingle or standing seam, metal can withstand scratches better than its counterparts. Even so, constant abrasion, especially from tree limbs, can damage its natural finish and coating. If left unaddressed, this can permanently compromise the roof's surface and even its structural integrity. Cut tree branches or limbs that are too close for comfort and keep the surface of the roof debris-free, as well. This will minimize unnecessary scratches and dents.
Minimize Foot Traffic
Metal roofs are sturdy enough for you to walk on; in fact, walking on the surface is actually required during metal roofing installation to test the stability of the newly installed roof. That said, don't make it a habit to constantly walk on the roof surface or, even worse, store heavy objects on top of it. The only time you should be treading on your metal roof is when you're cleaning it or removing debris from trees.
Keep the Gutters Free of Blockage
It's also important to keep the gutters clean and free of blockage throughout the year. If too much debris, leaves, pine needles, branches, or refuse accumulates on the gutters, the water will overflow and could potentially seep through the edges of the roof. While metal roofs can withstand water better than other roofing types, it's best to keep the roof clear of this type of debris.
As a top metal roofing contractor, Classic Metal Roofs will help you develop an efficient, long-term plan for your metal roof in RI. You can see our roofs in Tiverton, Portsmouth, Middletown, Newport, North Kingstown, Westerly, Narragansett, Exeter, Warwick, Wakefield, Coventry and just about every other town in Rhode Island. Call us today at (866) 660-6668 to learn more about our services. We install metal roofs and our office in RI is in West Warwick.