Rhode Island
Residential Metal Roofing for Rhode Island
Whether historic preservation or new sustainable and energy efficiency projects, our residential metal roofing solutions provide a lifetime of protection, beauty, and value to Rhode Island homes.
With various styles and metal materials to choose from, all of our products and services stand up to whatever challenges Rhode Island's climate brings.
We're here when and where you need us.
Our local specialties include:
Aluminum metal roofing panels
Durable aluminum standing seam in many colors
Copper and zinc roofing solutions
Accent roofs such as bay windows, porches, and porticos
Snow retention systems
Other durable roofing products and services
We strive to find the very best roofing solution for your home with outstanding craftsmanship and reasonable pricing. Since 2001, we've helped over 3000 homeowners in southern New England. We can help you, too.
And, we're right here.
Classic Metal Roofs, LLC
88 W Warwick Ave
West Warwick, RI 02893
401-821-0024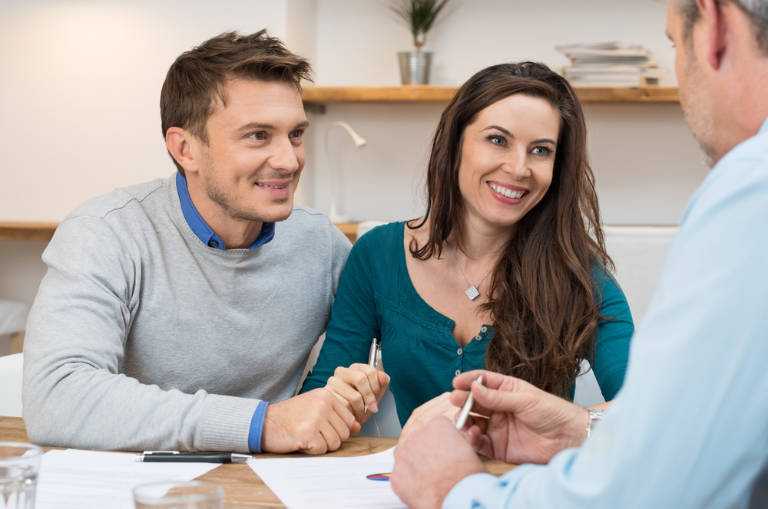 Don't wait. Get started today on a lifetime metal roofing solution with the experts at Classic Metal Roofs. Free virtual appointments are available at your convenience.