The Top Metal Roofing Company in Rhode Island
Meet the Metal Roofing Contractors at Classic Metal Roofs
When you need a reliable and skilled metal roofing company in Rhode Island, look no further than Classic Metal Roofs. We use top-of-the-line metal roof panels that are more weather-resistant than traditional asphalt shingles. On top of that, we offer countless combinations of styles and colors so that you have never had more control over the appearance of your roof. Learn more about our metal roofing services.
We Know Metal Roof Installation
Installing a metal roof requires a unique combination of skills, from the precision cutting of materials to helping homeowners select the correct type of metal roof. Our team can do it all. If you are building your first family home, we can install a high-quality metal roof that will last you much longer than asphalt shingle alternatives. On the other hand, if you have an existing asphalt shingle roof that needs to be replaced, we can upgrade it to a durable and stylish metal roof.
Pick Your Style and Color of Metal Roof Panels
Metal is more robust and can also be shaped to form specific styles. That means when you choose metal roofing, you can select the style and color of your roof in a way that is impossible with almost any other roofing material on the market. The main types of metal roof panels in Rhode Island include:
• Standing Seam Metal Roofing: Nothing can beat the visual appeal of standing seam metal roofing. It comes in 24 colors and offers unparalleled weather protection.
• Oxford Metal Roofing Shingles: If you like the look of shingles, you aren't stuck with asphalt. Oxford metal roofing shingles look like shingles while offering the benefits of a metal roof. On top of that, they come in 12 different color options.
• Rustic Metal Shingles: Rustic metal shingles will look like old-fashioned shake shingles found on wooden roofing in the past. Don't let their appearance fool you. With four-way interlocking features, they are highly resistant to wind, sleet, rain, snow, and hail. Rustic metal shingles come in 12 different colors.
• Copper Roofing: Homeowners often use copper for their accent roofing because it is among the most timeless roofing materials known to last over 100 years. On top of that, many homeowners actually prefer the patina of copper as it ages.
• Zinc Roofing: With a more subtle appearance than copper, zinc roofing lasts more than a century and gives your home a matte texture.
• Flat Roofing Systems: We use purpose-made PVC membranes to direct water, rain, and melted snow away from your roof without letting it leak.
Enhance Curb Appeal With Metal Accent Roofing
Accent roofs are any small section of roofing, such as those overhanging entryways, windows, or patios. By using metal roofing on these sections of your home, you can affordably give your home a whole new look. The enhancement to your curb appeal cannot be overstated. Some homeowners want the shine of copper on certain areas of their roofs. Others want a specific color of standing seam metal roofing on their accent roofs. No matter what you want for your home, Classic Metal Roofs can make it happen.
The Importance of Snow Retention Systems for Metal Roofs
Many homeowners overlook the risk of snow falling off their roofs until something terrible happens. Large sheets of snow and ice can become very heavy, and when they slide off your roof, they can cause significant damage to anything under them. Our team will help you install snow bars and snow guards that hold the snow in place until the weather warms up enough for it to melt and drain into your gutters. Don't let the people or property around your home be at risk for another snowfall. Install your snow retention system now.
Serving New England for More Than 20 Years
With over 20 years in the roofing business, Classic Metal Roofs have become known for residential metal roofing in Rhode Island. Our team of metal roofing contractors is passionate about serving everyone we can, so we have expanded to offer services to a great swath of New England. The other states that we serve include:
Get Your Free Residential Metal Roofing Estimate Today!
When you need a metal roofing company in Rhode Island, you know that Classic Metal Roofs is the team to call. We are here to help you make your home safer and more beautiful with our metal roofing services. We are so confident in our services that we offer free consultations and estimates. We will meet with you to show you our expertise and give you a breakdown of the price for any project you are considering. Contact us today to request your free residential metal roofing estimate.
Classic Metal Roofs, LLC
88 W Warwick Ave
West Warwick, RI 02893
401-821-0024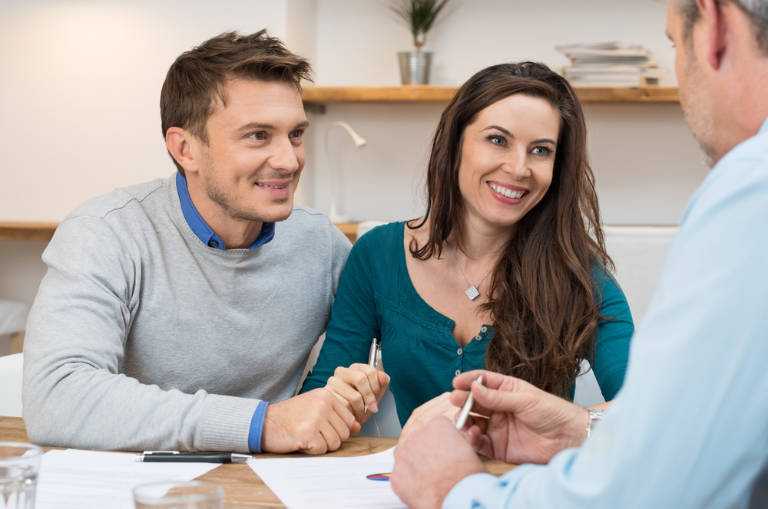 Don't wait. Get started today on a lifetime metal roofing solution with the experts at Classic Metal Roofs. Free virtual appointments are available at your convenience.