Metal Roofing Contractors in New Hampshire
The Area's Favorite Residential Metal Roofing Team
You have just discovered New Hampshire's premier group of metal roofing contractors, Classic Metal Roofs. We have a passion for quality that runs deep throughout our company. We take every job seriously and only use the best metal roofing materials for your residential roofing project. When you work with our skilled and experienced professionals, you'll be glad you called the pros. Learn more about our metal roofing services.
Installing High-Quality Metal Roofs
Classic Metal Roofs offers industry-leading metal roof installation services. We have teams of factory-trained installation crews who know what they're doing. Whether you need help replacing your existing roof or installing a new one as part of your home-building project, our team is here.
Styles and Colors of Metal Roof Panels
When you choose to install metal roof panels on your home, you still have many choices to make about the style of your roof. The style of metal roofing will be one of your most important choices. The types of roofing we offer include:
• Standing Seam Metal Roofing: The long lines and various colors give standing seam roofing a clean aesthetic with some of the best weather resistance of any roofing material. Best of all, standing seam metal roofing comes in more than 24 colors.
• Oxford Metal Roofing Shingles: Shingles give a home a classic look. Oxford Metal shingles can give your home that classic look alongside modern protective features and 12 different color options.
• Rustic Metal Shingles: Rustic metal shingles are shaped like wooden shake shingles, yet they are made of a four-point interlocking aluminum that can withstand anything under the sun. Rustic metal shingles are available in 12 colors.
• Copper Roofing: Copper roofing can be the accent you need to put the finishing touches on your home's exterior design. Copper can be shaped to fit nearly any accent roof and is known to last over 100 years.
• Zinc Roofing: Also able to last more than 100 years, zinc roofing has a matte texture that gives a strong and sturdy appearance to any section of a roof.
• Flat Roofing Systems: Flat roofing needs special attention to ensure that water does not pool or leak into the building. We use waterproof PVC material to drain water away from your flat roof and into your drainage system.
Why You Should Upgrade Your Accent Roofing
Coordinating the perfect exterior home design is a challenge. One way you can add more color, style, and durability to the design of your home is with metal accent roofing. Small sections of your roof, such as windows, entryways, and patios, can benefit from their own color and style of metal roof panels in New Hampshire. Whether you want a standing seam metal roof or a copper material for your accent roof, our team can ensure that it looks perfect.
Prevent Avalanches With Snow Guards on Your Metal Roof
Classic Metal Roofs installs the best snow retention systems for metal roofs. When sheets of snow and ice cascade off your roof, the combined weight can cause serious damage to anyone or anything caught underneath it. Don't let this risk hang over your head for another winter season. We can help you install snow guards and snow bars that hold the snow in place until it can safely melt away. On top of that, our snow guards blend seamlessly with the color and design of your roof.
Classic Metal Roofs Is Known All Across New England
While Classic Metal Roofs is dedicated to serving the entire state of Vermont, from Bedford to Berlin, we also serve a wider area within New England. Our more than 20 years in the field of roofing have allowed us to help homeowners in the following other states:
Get a Free Consultation With a Metal Roofing Contractor
Our team of metal roofing contractors is trained, experienced, and eager to help. We know that every roofing project is a significant investment in your home's future resale value. That's why we take each roofing job seriously. We meet with you for free to plan the installation, whether it's an entire roof or a small section of accent roofing. On top of that, we offer free estimates for all our residential metal roofing services. Contact us today to schedule a free consultation with a metal roofing contractor in New Hampshire.
Classic Metal Roofs, LLC
1 Tara Blvd
Nashua, NH 03062
603-324-7187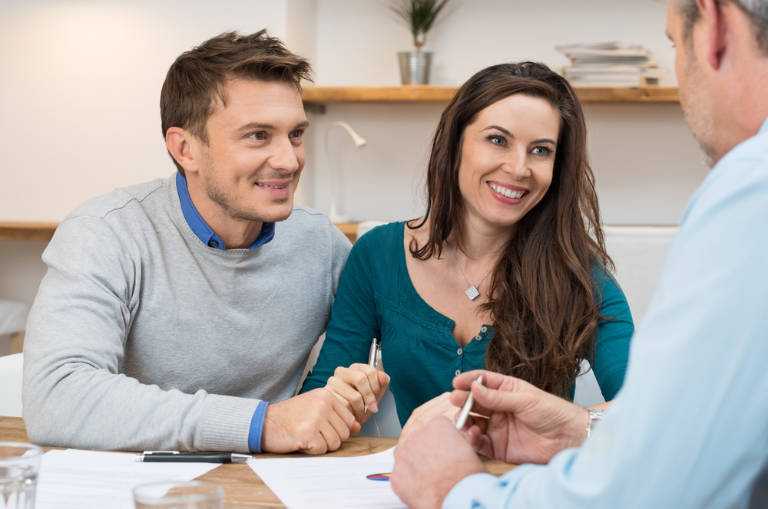 Don't wait. Get started today on a lifetime metal roofing solution with the experts at Classic Metal Roofs. Free virtual appointments are available at your convenience.