Residential Metal Roofing in Massachusetts
Classic Metal Roofs: Your Local Metal Roofing Company
You can count on Classic Metal Roofs for all your residential roofing needs in Massachusetts. We have over 20 years of experience serving the area as a family-owned business. We understand the unique needs of roofing in the New England area, and we are here to help make your home look good and last for many years to come. Learn more about our residential metal roofing services.
Enjoy the Benefits of Installing a Metal Roof
Our team of expert metal roofing contractors in Massachusetts helps homeowners install high-quality roofing in many situations. If you need to replace your existing asphalt shingle roof with a more durable and longer-lasting metal roofing option, we can help you do that. We also help many homeowners install metal roofing as part of building their homes. Whatever situation you are in, you can trust Classic Metal Roofs.
Metal Roof Panels in Several Styles and Colors
Residential metal roofing comes in many different styles. Each type of metal roofing offers superior durability and longevity compared to asphalt shingles. However, they do offer homeowners different stylistic and aesthetic choices. The styles of metal roofing we offer include:
• Standing Seam Metal Roofing: This is one of the most popular options because of the clean vertical lines and more than two dozen color choices.
• Oxford Metal Roofing Shingles: Get the look of shingles with all the functional benefits of 99% recycled American-made aluminum. These shingles come in 12 colors and four slate rock textures.
• Rustic Metal Shingles: If you want to make your home look like it has old-fashioned shake shingles, you want our rustic metal shingles, which look just like wood shake shingles. They come in 12 colors too.
• Copper Roofing: Copper roofing is one of the best ways to add some classy accent roofing that will last more than 100 years.
• Zinc Roofing: Zinc roofing has a matte-metallic texture that can last 100 years and withstand the harshest weather New England has to offer.
• Flat Roofing Systems: Flat roofing requires a specialized approach. Our metal roofing company in Massachusetts uses waterproof 80 mil single-ply PVC membranes to create affordable and long-lasting flat roofing systems.
Installing Metal Roofing For Accent Roofs in Massachusetts
As a new design trend, homeowners are adding metal accent roofing to their home's smaller sections of roofing. By installing a different color or type of metal roofing over entryways, bay windows, and patios, you can highlight the color palette and architectural features surrounding your home. Accent roofing is often done with copper, zinc, and standing seam metal roofing, although we can use any metal roofing material you would like.
Does Your Roof Have a Snow Retention System?
When you have a metal roof, snow and ice will accumulate during the winter months, like any other type of roof. The sleek and durable surface of a metal roof allows melted ice and snow to lubricate the bottom of the sheet and cause an avalanche of snow. When this much snow falls this quickly, it can cause serious problems, like damage to vehicles or even injury to anyone unlucky enough to be caught under the falling sheet of ice or snow. We can help you install snow guards for your metal roof that will completely solve this problem by holding the snow in place until it can completely melt and flow through your gutter system.
A Family-Owned Business for More Than 20 Years
While we are widely known for installing metal roofs in Massachusetts, our team expands to cover the entire New England area. With more than 20 years as a family-owned business, community means everything to us, which is why we establish a loyal and dedicated team of roofers in every state we serve. The other areas we serve include:
Get Your Free Residential Metal Roofing Estimate Today!
Roofing services are often a significant investment, so you need to do your research ahead of time. Once you have looked around for the best quality, price, and expertise, you will see that Classic Metal Roofs is the top choice in the area. We are so confident in our prices, materials, and skills that we offer free consultations and estimates on all roofing services. Whether you need to install an entire roof or replace a section of accent roofing, our experts will meet with you and work up a detailed quote for the job ahead of time. Contact us today to get your free residential metal roofing estimate.
Classic Metal Roofs, LLC
264 Gleasondale Rd
Stow, MA 01775
978-562-7770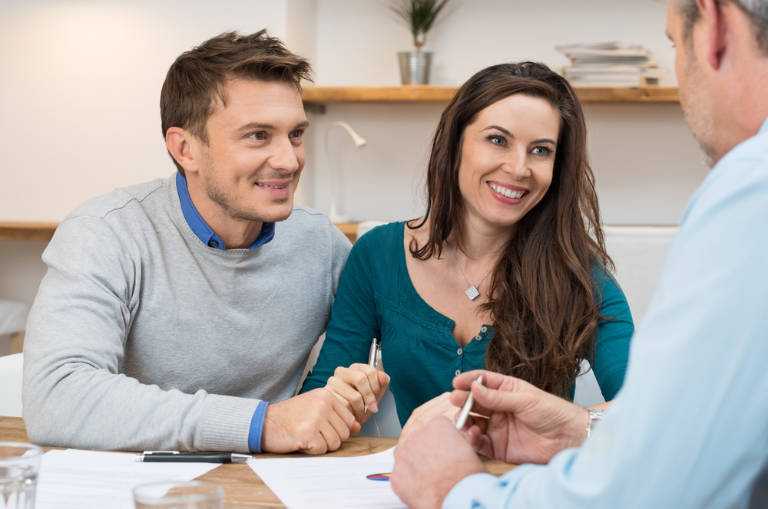 Don't wait. Get started today on a lifetime metal roofing solution with the experts at Classic Metal Roofs. Free virtual appointments are available at your convenience.