Massachusetts
Residential Metal Roofing for Massachusetts
In the heart of southern New England, homeowners count on our quality aluminum roofing products and professional installation to last a lifetime.
All of our products and services stand up to the storms we in Massachusetts encounter every year: wind, rain, snow, and ice. And when the sun shines, our products reflect the heat.
Count on us as your local source for:
Aluminum shingles in many styles ad colors
Beautiful and durable aluminum standing seam
Copper roofing for entryways, porches, accents, and more
Snow retention systems
Other durable roofing products and services
Expert installation and exceptional warranties
You Deserve a Local Quality Metal Roofing Experience
Since 2001, we've been headquartered in Stow, MA, as a family-owned business. Serving over 3000 customers in southern England with integrity and quality, we look forward to helping you find the very best roofing solution for your application, budget, and location.
We're right here.
Classic Metal Roofs, LLC
264 Gleasondale Rd
Stow, MA 01775
978-562-7770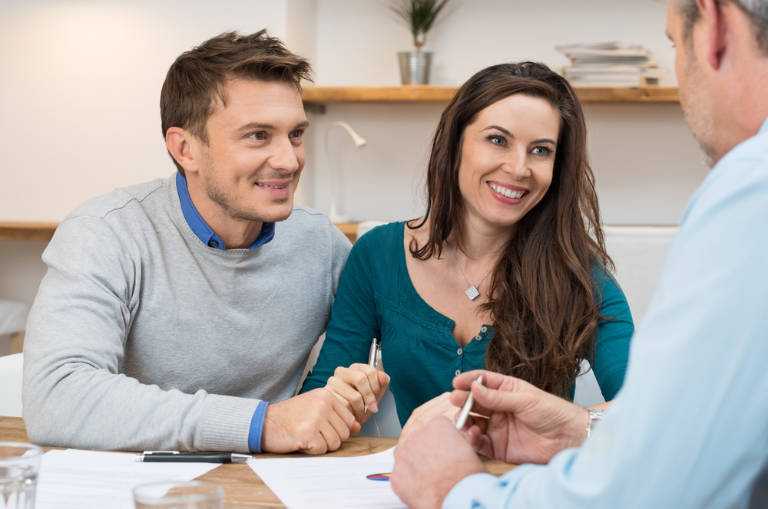 Don't wait. Get started today on a lifetime metal roofing solution with the experts at Classic Metal Roofs. Free virtual appointments are available at your convenience.