An Experienced Metal Roofing Company in Connecticut
Classic Metal Roofs Specializes in Residential Metal Roofing
Classic Metal Roofs is a metal roofing company in Connecticut specializing in residential services covering the entire state. Our family-owned and operated business has been trusted since 2001 to provide our customers with maintenance-free metal roof panels that will last a lifetime. Whether you live on the coast or in inland Connecticut, a metal roof is guaranteed to stand up against the harshest weather and nor'easters we often see in New England. Contact us for a free estimate for metal roof panels today.
A Metal Roofing Contractor Serving Connecticut
Metal roofs in Connecticut are a popular choice for homeowners because of their superior durability and ability to withstand high winds, heavy snow, and driving rain. Not only do metal roof panels last longer than other types of roofing materials, but since we can paint metal, there is an almost limitless number of color options to bring a unique style to your home. Our services are available throughout the entire state, including:
• Middlesex County
• New Haven County
• New London County
• Hartford County
• Tolland County
• Fairfield County
• Litchfield County
• Windham County
Styles of Metal Roofing for Connecticut Homeowners
When determining which type of metal roof is best for your home in Connecticut, it's important to understand the difference between the various styles available.
• Standing Seam Metal Roofing: This architecturally stunning option is durable and strong and manages snow and ice exceptionally well.
• Oxford Slate Metal Roofing Shingles: This style mimics traditional slate shingles but uses a four-way interlocking system for better protection than slate.
• Rustic Metal Roofing Shingles: If you like the look of wood shake shingles, consider these aluminum shingles for a beautiful look and durable protection.
• Metal Accent Roofs: Accent roofs add architectural detail to parts of your Connecticut home, such as above windows, entryways, and room additions.
• Copper Roofing: Copper is a stunning accent to add to any part of your home. It can last over 100 years for extended peace of mind.
• Zinc Roofing: Zinc is a specially coated copper that can last for over 100 years and is a preferred choice because of its natural–looking earth tone.
Additional Services
As a full-service metal roofing company in Connecticut, we offer various solutions to protect your home from snow, rain, and other weather elements that may otherwise cause damage to your house or the surrounding landscape. If you're wondering how you can protect your property investment better, don't hesitate to call us for a complete roof consultation. Our other services include:
• Snow Retention Systems
• Custom Gutters
• Custom Chimney Caps
Why Choose Classic Metal Roofs in Connecticut?
As a metal roofing contractor specializing in this specific type of material, our company has more expertise than most roofers who dabble in different formats. For more than two decades and counting, customers researching residential metal roofing in Connecticut continually find that our products, craftsmanship, and customer service are above all others. Choosing us for metal roof installation is a smart choice because:

• Our products will add value to your home
• Metal roofs are more environmentally friendly than asphalt shingles
• Your roof will last longer
• We offer free estimates
• We have various styles to choose from
• We offer financing options
Get a Free Quote for Metal Roof Panels in Connecticut
Classic Metal Roofs is a trusted and experienced metal roofing company in Connecticut with more than two decades of proven quality work. We offer a complete line of metal roofing options for homeowners and are happy to provide you with an honest free estimate. Contact us to schedule a quote today.
Classic Metal Roofs, LLC
1224 Mill St Bldg B
East Berlin, CT 06023
860-828-2050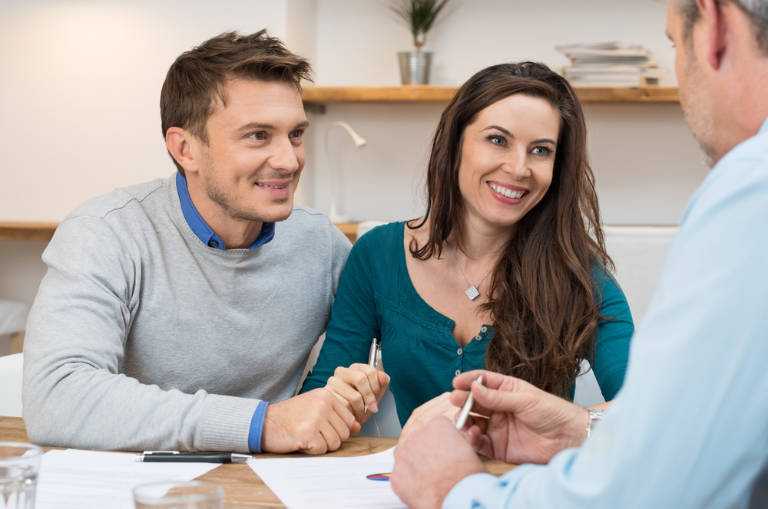 Don't wait. Get started today on a lifetime metal roofing solution with the experts at Classic Metal Roofs. Free virtual appointments are available at your convenience.