Not Your Grandfather's Metal Roof
June 14, 2018 | By Mike Gonet | Filed under: Blog, Metal Roofing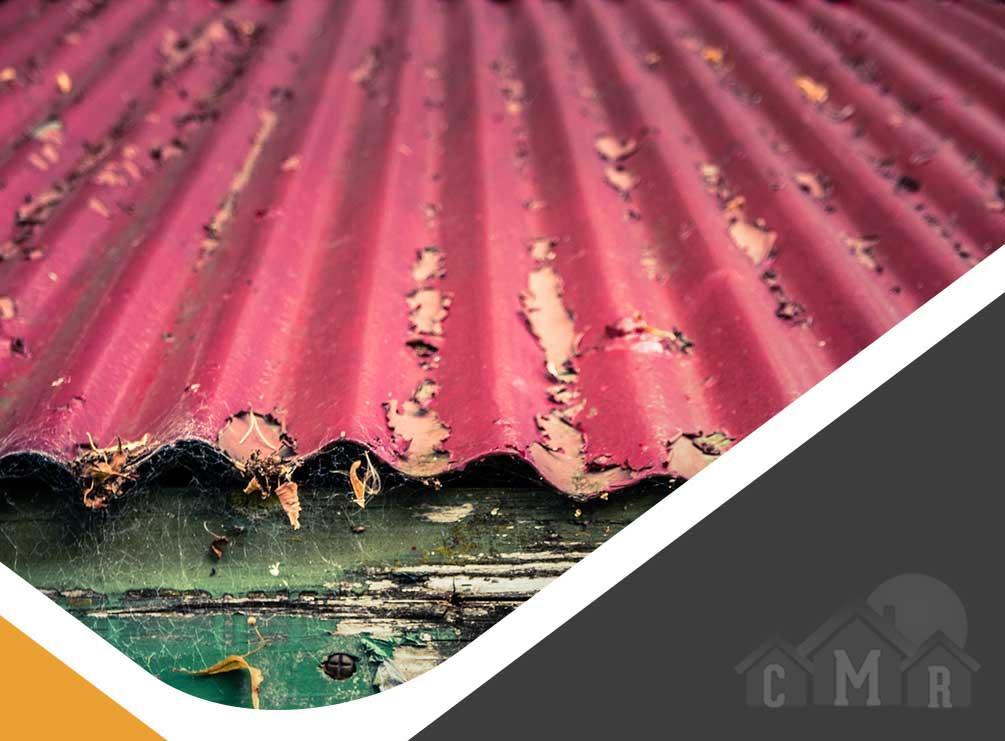 No roofing product in the world is perfect, no matter how costly or how well it's cared for. But the aluminum metal roofs of today are a far cry from the old days and, in fact, pretty close to a perfect solution to your roofing needs, no matter what your budget. However, chances are you could experience one or more problems at any given time.
Metal roofing is no different. Experienced metal roofers understand there are variables that cause different problems. But sometimes things happen that are beyond human control. That said, metal roofs run into fewer problems than asphalt shingles or wood roofs.
Here are the potential problems with a metal roof and how you can deal with the damage.
Oil Canning
This is the visible waviness or distortion on the flat areas of metal roofing and metal wall panels. It's also known as elastic buckling or stress wrinkling. It can happen to almost all metal roof or wall installations. Oil canning results from flaws in production, storage, handling, and installation.
Here are ways to reduce oil canning in metal roofs:
Use a high-quality aluminum metal. Choose a low-gloss or matte finish to decrease the visibility of oil canning. Use tension-leveled metal, which can no longer return to its original state. And install the roof over a flat smooth roof deck with backer rods.
Leaking
None of us want a leaky roof. Besides having to pay extra to get the roof fixed, a leak can also ruin other valuables in your home. Some metal roof leaks are out of our control and some are due to poor installation methods error. Always have your trusted metal roof company's number handy in case of emergencies.
We cannot control weather events and their adverse effects on our metal roofs. But there are situations where a leak could be due to installer error. Some occur on fasteners, seams, flashing, sealant, and butyl tape, while most are due to non-compliance with factory specifications.
Choose The Right Metal Roofing Contractor to Install Your New Roof!
It is very important to choose the right metal roof company for your project. Classic Metal Roofs, LLC is your best choice for all types of metal roofing solutions. We are an experienced metal roofing contractor that installs to factory specifications. We cover all of southern New England with offices in MA, RI, CT, and NH. Give us a call at (866) 660-6668 or use our Free Consultation form for a free estimate.