5 Types of Metal Roofing Colors
March 18, 2019 | By Mike Gonet | Filed under: Blog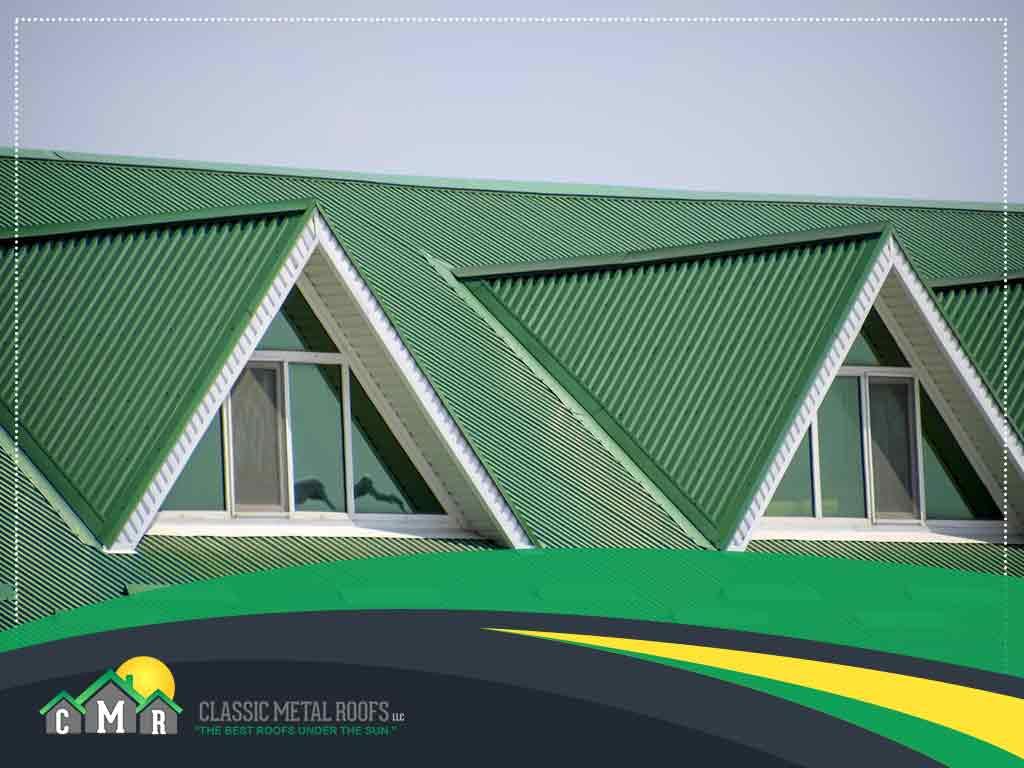 One of the best features of metal roofing is it can accommodate virtually any color, which gives you more flexibility with your exterior color palette. Metal roofing installation expert Classic Metal Roofs LLC takes a look at the metal roofing colors available for metal roofs.
Standard — Standard roof coating is like regular paint in terms of color selection and application. It is the most budget-friendly option, yet can withstand most weather conditions. Color names and shades vary per manufacturer, or even per style. To ensure you get the right shade, ask for samples.
Special Order — The term "special order" applies to blends or colors that may be the sum of one or more of standard colors. Some manufacturers offer colors that mimic multi-tone mixes that resemble textures like copper or bronze.
Two-Tone — Two-tone or variegated roofing colors feature two tones of the same color, which achieves a similar effect as dimensional or architectural shingles. When viewed from the curb, it realistically mimics traditional materials such as slate and wood shakes. Two-tone colors are best for styles that are similar to slate or asphalt shingles, such as metal shingle roofs.
Custom Color — If you have a specific color in mind for your exterior color palette, you can get custom roof colors. It can be a single flat color or a two-tone one depending on the metal roofing style. Custom metal roofing colors will cost more than other roof color options and may require a minimum roof area.
Bare Metal — You can also choose to not have any roof color at all, if your home style calls for it, as metal roofing is also available as bare metal. If you're worried about potential corrosion from exposure to the elements, choose aluminum, copper, or zinc. Each option has a distinctive natural color, and, in the case of copper roofing, develops a beautiful patina that looks even more beautiful over time. Bare metal also has better reflectance, which helps reduce the heat absorbed through the roof, which helps lower your energy bills by reducing your home's indoor cooling requirements.
Talk to a professional metal roofer at Classic Metal Roofs LLC. We can help you select the best color option for your home's roof. Give us a call at (866) 745-0316 if you'd like to discuss your project, or fill out our Free Consultation form. We serve MA, CT, RI and southern NH. Don't settle for less, get "the best roof under the sun."