Have a Safe Ladderless Roof Inspection
April 24, 2019 | By Mike Gonet | Filed under: Blog, Metal Roofing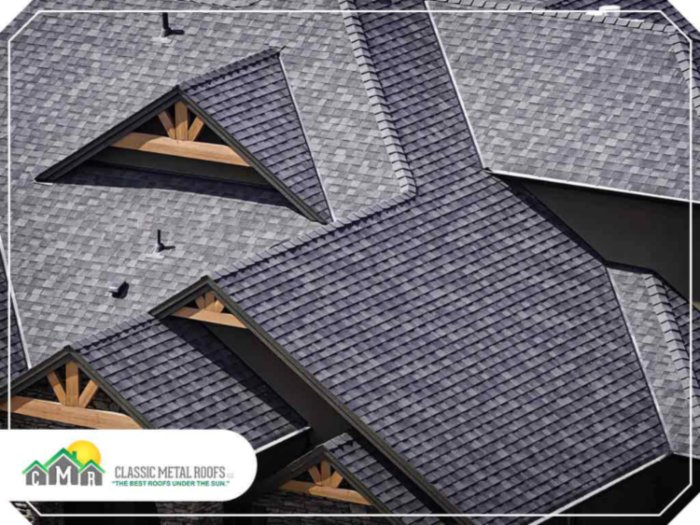 Whether it's a metal roof or not, metal roofing contractors will tell you that you have to perform routine checks on your roof to make sure they're in top condition. Usually, this involves getting a ladder to get up there and get the job done, but what if you don't have a ladder?
Ladderless Roof Inspection
In this post, Classic Metal Roofs LLC shares a few ways you can check your roof without a ladder.
Walk Around With Binoculars Walk around your property with binoculars to get a closer look at the trim, flashings, and around chimneys and vent pipes and hoods for various kinds of damage. You should also be able to spot shingles starting to come loose. If you do see any, note the area for inspection so your roofer can determine if a roof replacement is needed.
Inspect the seals The materials around the vent pipes and chimneys can eventually deteriorate so look for gaps, cracks, or in places where they should be intact. You may need to caulk or repoint the chimney to prevent water damage.
Go Across the Street (The Big Picture!) A new perspective can sometimes help you in your ladderless roof inspection. You may be able to spot missing shingles, discoloration, and denting, to name a few, when you're far enough to see the whole roof at once.
Don't Inspect at All If you don't have a ladder and you're unsure about what you're doing from ground level, it's best that you don't inspect at all—at least, by yourself. Instead, have a professional contractor like Classic Metal Roofs LLC do the inspection for you. That way, we can bring you up to speed on the extent of the problems and even give you an estimate for a roof replacement while we're at it.
If you have concerns regarding your roofing system, turn to Classic Metal Roofs LLC for your lifetime metal roofing needs. We are your leading provider of metal shingle and standing seam roofs. Give us a call at (866) 660-6668 or fill out our Free Consultation form to learn more about "The Best Roofs Under The Sun"! We serve homeowners, builders, and architects in RI, MA, CT, and southern NH.