What Makes Metal Roof Installations Successful?
August 14, 2019 | By Mike Gonet | Filed under: Blog, Metal Roofing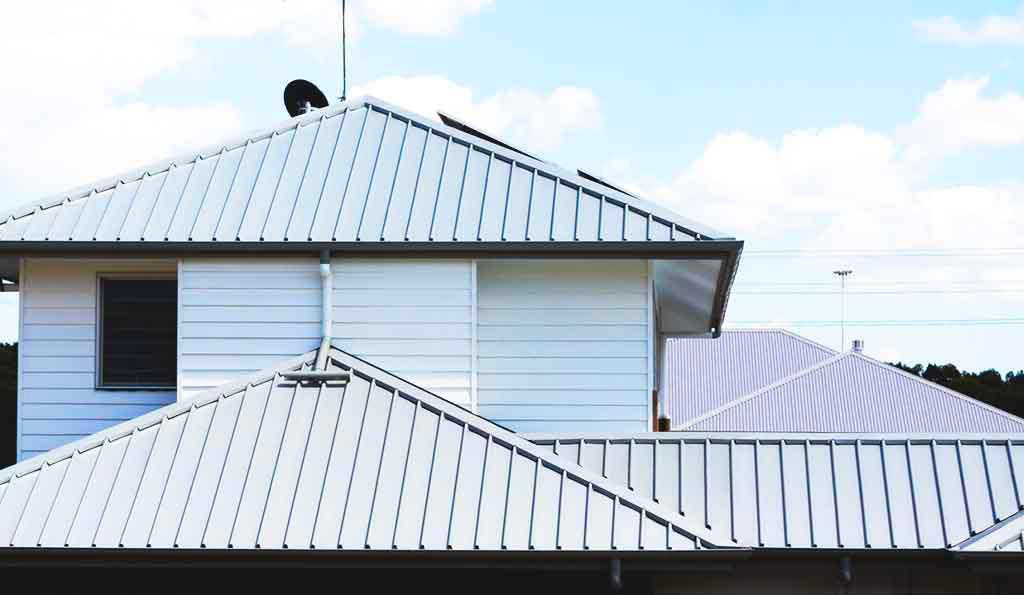 The success of an aluminum metal roof system installation hinges on several aspects. Classic Metal Roofs LLC, a local roofing company specializing in metal roofing installations, discusses them in detail.
Aluminum metal roofs are no longer just mere alternatives to common roofing materials like asphalt shingles and cedar shakes. Thanks to innovations and advances in design and coatings over the past few years, they have proven themselves to be the best choice for residential roofing with their outstanding qualities. These include long-term durability, curb appeal and top-notch waterproofing and weather performance.
Correct Underlayments
The importance of quality underlayments cannot be understated. There are at least two that are most commonly used in metal roof installations:
First, a high-quality high-temperature ice and water shield
Second, a high-quality polypropylene underlayment that acts as a moisture barrier and slip sheet
Proper Attachment
Common metal roof installations are composed of a metal panel and fastening system. Each panel is fastened or clipped to the roof's structural deck. Be sure that the system you purchase is installed with a clip and fastener system. This ensures that the panels can move freely due to expansion and contraction from heat and cold temperatures.
Correct Metal Roof for the Slope
Metal roofs offer superior protection against the harsh elements of the New England weather. As metal roofing contracting experts, we make sure that the roof you choose is engineered for the slope or pitch of your roof. This helps make it an effective waterproof barrier on your home. Residential properties benefit from this type of roofing because it can withstand high winds, rain snow and ice better than just about any other roofing material.
Contractors' Experience
Knowledge and expertise of your metal roofing contractor is the most important aspect in making your aluminum metal roof installation successful. When a contractor warranties their products and installation, the business is confident of what they have to offer.
Classic Metal Roofs LLC is a highly experienced metal roofing contractor in the local area. We belong to a national metal roofing dealer network provides you with a factory warrantied metal roofing system. Expect us to offer you the highest level of support and service should you consider us for your roofing needs.
To learn more about our metal shingle roofs or standing seam metal roofing, call us at (866) 660-6668. You may also fill out our Free Consultation form to request a free estimate. We serve residents across MA, RI, CT and NH. If you want "the best roof under the sun," contact us today.