How Do You Find the Best Metal Roofing Contractor?
August 4, 2022 | By Mike Gonet | Filed under: Blog, Metal Roofing, Roofing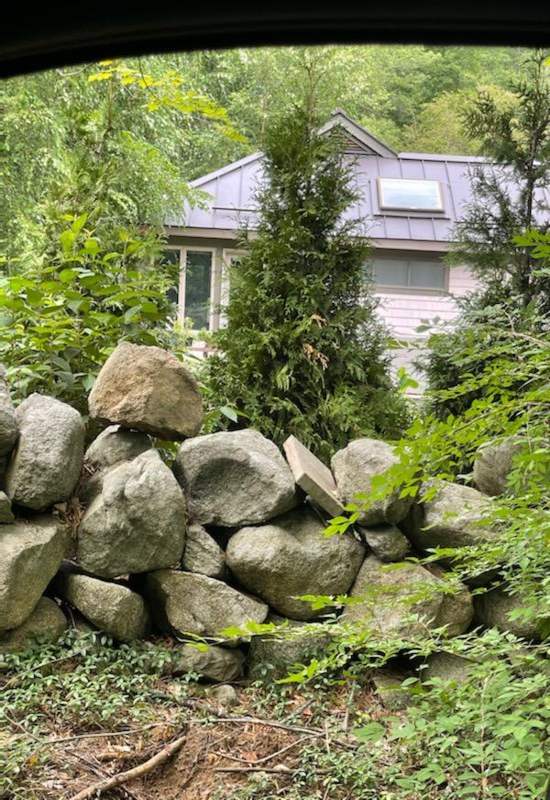 There are many roofing companies in the area. Some may even list metal roofing as a service they provide. However, finding metal roofing contractors who are experienced in metal roofing products can be a challenge. Simply searching "metal roofing installer near me" won't always give you a quality metal roofer.
Is Metal Roofing Their Primary Service?
Because asphalt roofing shingles are the primary roofing material in the U.S., most roofers know how to properly install shingles. However, metal roofing installations are quite different and just because a company installs shingles, doesn't mean they're metal roofing installers. Look at their website. Do they talk about metal roofing throughout the site, or just as a mention on their general roofing page? If they don't have several pages dedicated to metal roofing chances are good that metal roofing is either something they do when asked or possibly something they contract out.
Look into the Company More
Although not every state or locality requires a roofing contractor to be licensed, if yours does, make sure the roofer you're considering has the proper license (no matter what roofing material you've chosen). Then verify that they're also properly insured. Read some reviews. When you meet for a free estimate, ask some questions including:
Who are your metal roofing installers? You want factory-trained staff, not random subcontractors.

How long have you been installing metal roofing? Experience matters.

Do you offer an installation guarantee/warranty? All legitimate metal roofing contractors will stand behind their work.

Where can I see some of your work? The other homes they've worked on may be a bit of a drive, but for an investment such as a metal roof for your home, you may want to make the trip.
Classic Metal Roofs are the Metal Roofing Contractors You Can Trust
We're experienced in metal roofing and offer several types. All are made in the U.S., installed by our factory-trained staff, and backed by our installation guarantee. If you're ready for a new roof and are looking for metal roofing installers near you, we've installed metal roofs in Massachusetts, Connecticut, Rhode Island, and New Hampshire as we have offices in each state. Call (866) 978-2588 today or fill out our contact form.